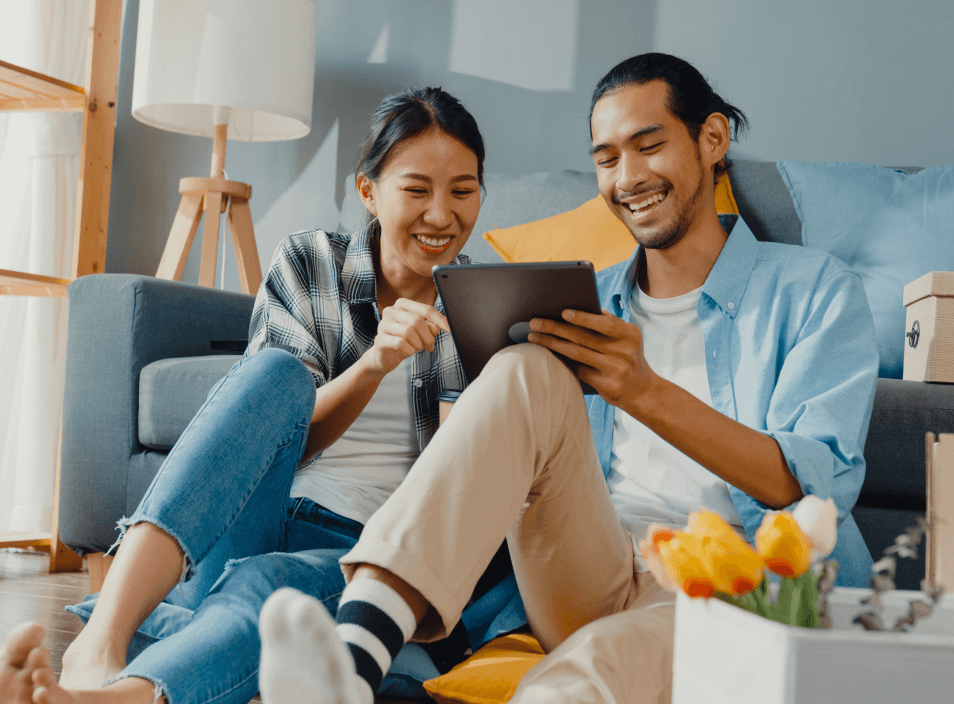 NEOBANK
We offer a digital product that offers government agencies digitalisation services in return for large deposits, which are held in accounts provided for by our partner banks. Our flagship Neobank channel, eJamin is the world's first mobile bail payment system, fully developed for the Malaysian Palace of Justice and supported by Bank Muamalat, Bank Islam and CIMB Bank. Through eJamin, our Neobank has managed collections of more than RM200 million in deposits in the first 2 years of operations.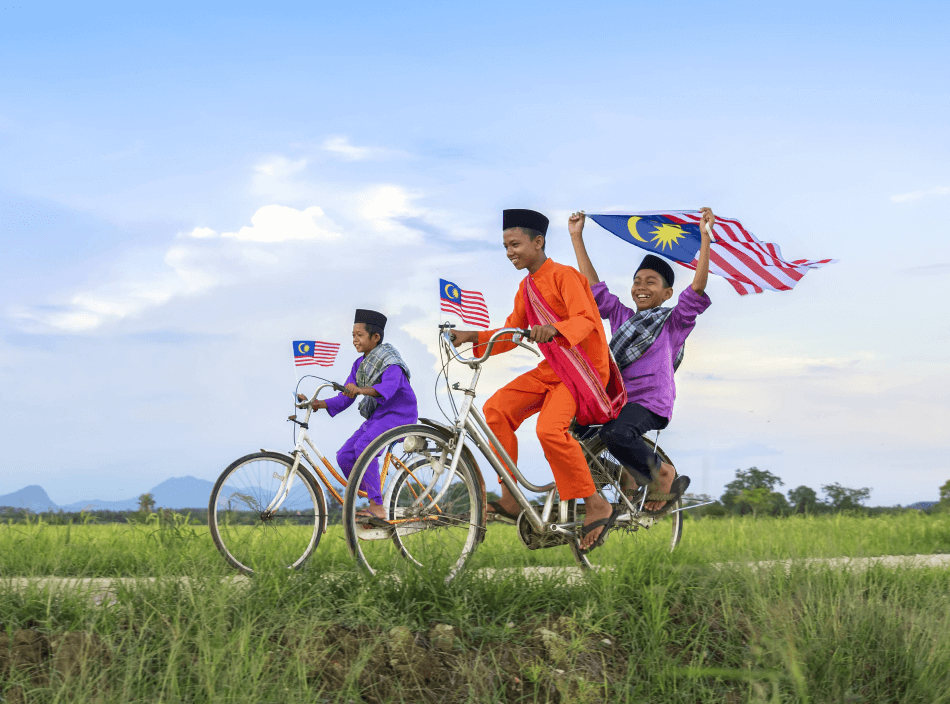 COMMUNICATION
Pertama Digital Communications operates under the MySMS brand and is responsible for the transmission of millions of messages sent between various agencies of the Government to the people. SMS remains the most dependable tool that reaches almost everyone with a mobile phone. Agencies currently using the MySMS tool includes Polis Diraja Malaysia, Ministry of Health and soon various municipal bodies.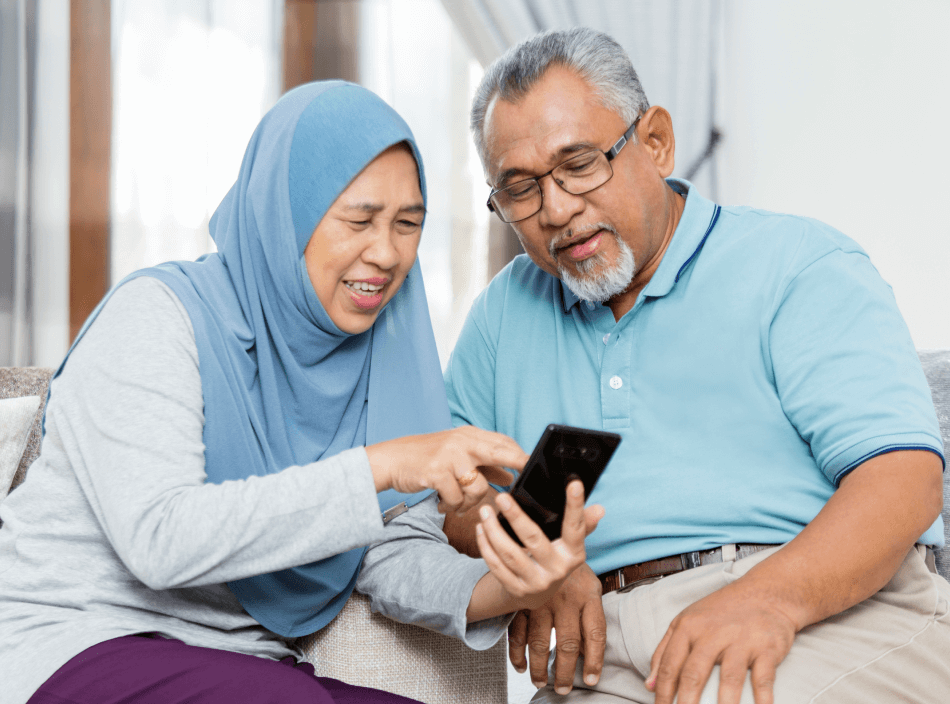 NATIONAL MOBILE APP
Our MyPay application allows government agencies to digitalise and reach more users via our ready-made tailored mobile channel. This removes the need for each agency to create their own mobile app and frees them from any maintenance issues. This results in a better user experience for the people in a singular digital channel customisable for a broad range of government services.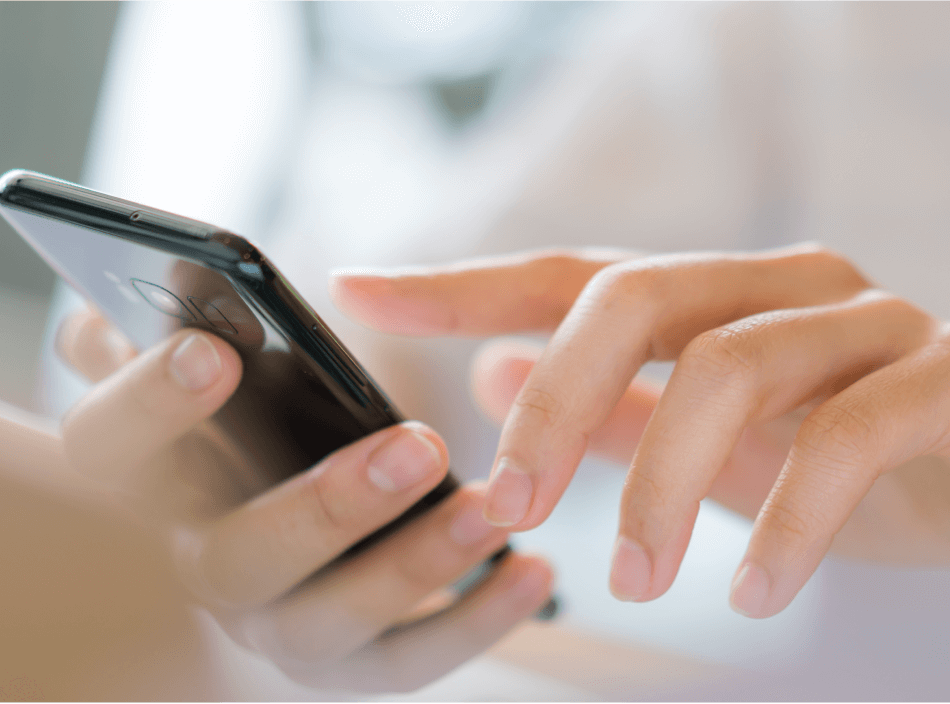 PAYMENT
We have developed a proprietary payment ecosystem that allows agencies to accept cash payments without the need for extensive investment and changes to their IT systems. We provide the necessary technology as well maintenance of this payment gateway without having to create a dedicated team internally, We have the capabilities to deliver digital back-end solutions for you.